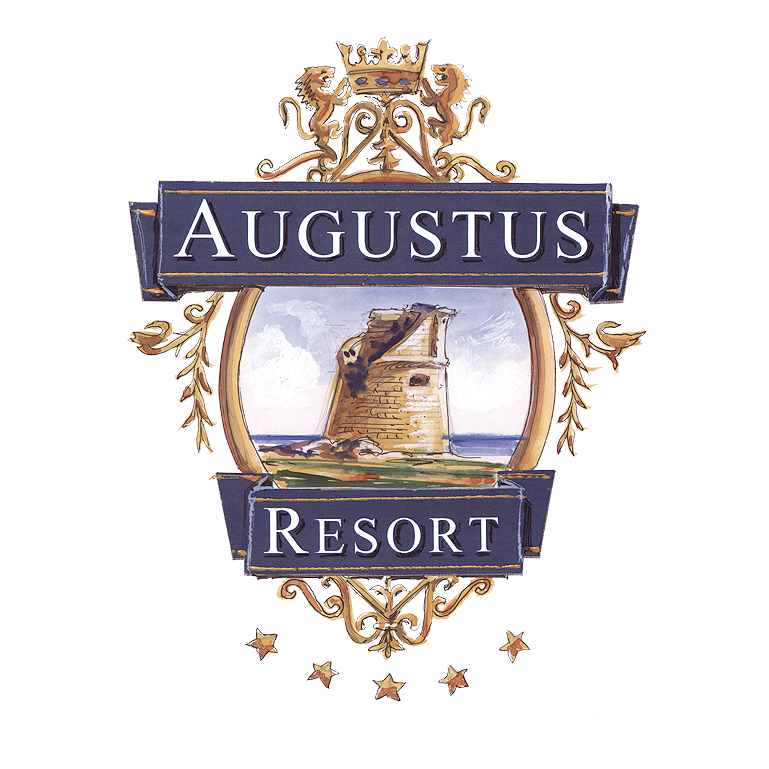 Privacy Policy
Responsible of the processing of personal data
The owner and manager of data processing is Albino Merico of Alberghiera Turistica Termale srl Via S. Antonio, 23 – Cerfignano – Santa Cesarea Terme (Le) ITALY; e-mail: info@mericofood.it; phone: + 39 0836 944202  VAT number IT 02427730755.
"GDPR" GENERAL DATA PROTECTION REGULATION
Who collects the data and why
Dear Customer, the personal data you entered in the contact form (name and surname, telephone number, email) are collected by ALBERGHIERA TURISTICA TERMALE SRL exclusively for statistical purposes and to answer to your request for information or purchase of our products. The data collection manager is Mr. Albino Merico, who can be contacted at info@mericofood.it, or, by registered letter to the company's registered office: Via S. Antonio, 23 Cerfignano (Lecce)  ITALY.
Confidentiality Guarantee
The personal data collected are in no way transferred to third-party and are stored on protected electronic media and treated with appropriate security measures to guarantee their protection and confidentiality.
Access to data, deletion and updating
You can request at any time the cancellation, rectification, total portability, transformation into anonymous form of your personal data recorded in our database, by writing to the manager Mr. Albino Merico at info@mericofood.it, specifying your request in the subject line of the email, in compliance with the rights established by the new EU 2016/679 European regulation on privacy protection. In any case, you can oppose their processing for legitimate reasons, and submit a complaint to the supervisory authority for the protection of personal data, if you find an illegal use of the data.
For more information, please refer to the full text of EU Regulation 2016/679 on the page https://www.privacyitalia.eu.