Panettone with Candied Orange and Sultanas
Classic italian handmade Panettone with candied orange and sultanas.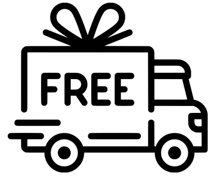 Free shipping
For orders over 70 EUR
Product despription
Ingredients
Type 0 soft wheat flour, sugar, natural mother yeast, dextrose powder, emulsifier E471, powdered skimmed milk, egg yolk, butter, salt, flavourings, enzymes, sultanas, candied orange.
Icing ingredients
Sugar, rice flour, armillins, modified starch, egg whites, almonds, flavourings.
It might contain pieces of walnuts. keep in a cool and dry place.
Our Offers
For Christmas 2020